Culture, Community, Creativity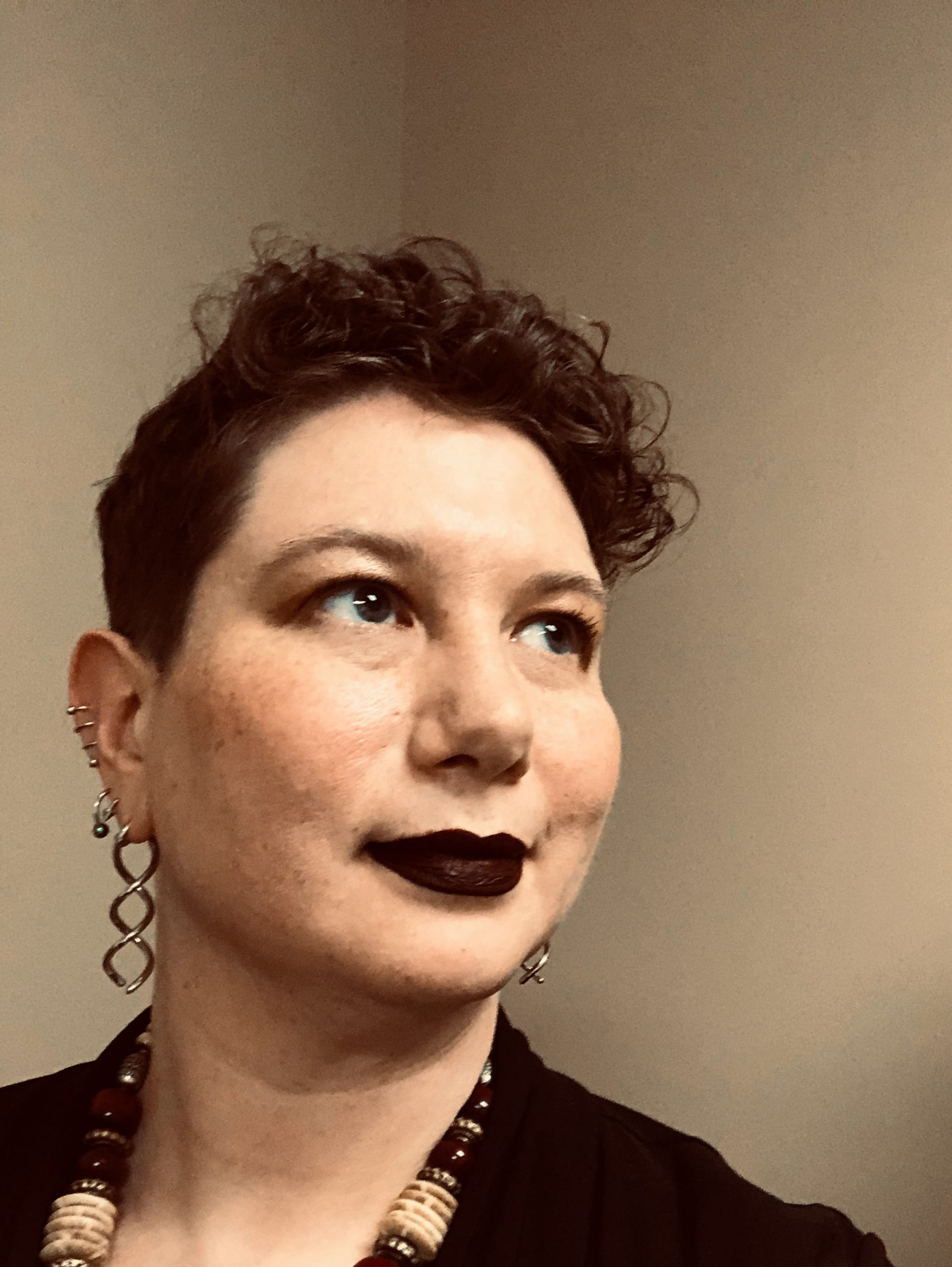 What does it mean to make culture?
It means weaving tighter the fabric of community.
It means connecting the innovative and the traditional.
It means creating new things for old reasons.
It means addressing the issues of the moment with the language of the ages.
Making culture means brewing the magic potion that binds people together.
Creating Events
From conception to cleanup.
Bringing People Together
Finding common ground in unexpected places.
Building Relationships
Partnerships are the fuel of innovation.
Enriching Opportunities
Find what's missing and add it.
Fostering Community
One way or another, we're all on the same team.
Developing Programs
From what if, to why, to how, to where next.